Raid. PC. Memory Card. SSD
We Recover all kind of lost data
HARD DRIVE, RAID, AND SERVER DATA RECOVERY SERVICES
Aire Solutions Data Recovery has been in business for over 3 years and has earned the reputation of being the most experienced and trusted of all the data recovery companies. We professionally recover data from hard drives, RAIDs, solid state drives, flash drives, and USB drives.
Hard Disk Recovery
Aire Solutions Data Recovery provides hard drive recovery on a full range of hard disk drives including internal and external hard drives of all sizes, makes and models. Our data recovery Engineers have 3 years of experience in retrieving business and personal files from servers, desktops, laptops, and netbooks. We can retrieve any data even from storage devices that other data recovery companies deem "unrecoverable".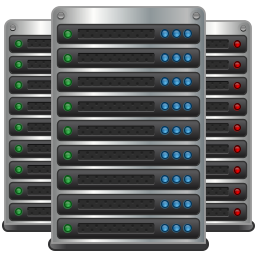 SERVER DATA RECOVERY
When your server has crashed and all efforts to repair the system have failed, you will find yourself in a situation where you need to get the data from server's volumes and migrated into a new system. Server data recovery is typically much more involved than a typical hard drive failure. This is highly dependent on the type of storage used on the server, applications and databases.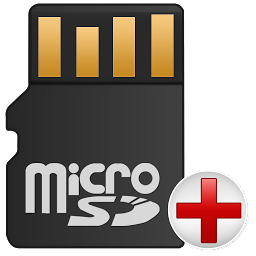 Memory Card Recovery
Our Data Recovery Services specializes in flash media repair and flash data recovery. Our facilities have specialized utilities and hardware that allow our engineers to work safely with all types of flash devices, and we offer industry-leading success rates for all formats.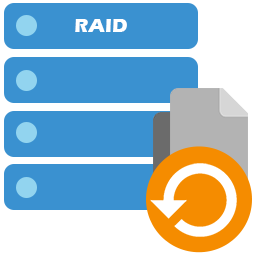 RAID DATA RECOVERY
Aire Solutions Data Recovery has extensive experience in recovery from failed RAID's, including parity-distributed and basic spanned or striped volumes. We only require the active members of the array in order to recover lost data - no controllers, cables or enclosures. If you are asked for the original RAID controller or array system by a data recovery company, be careful - you may be risking recoverable data to an inexperienced firm!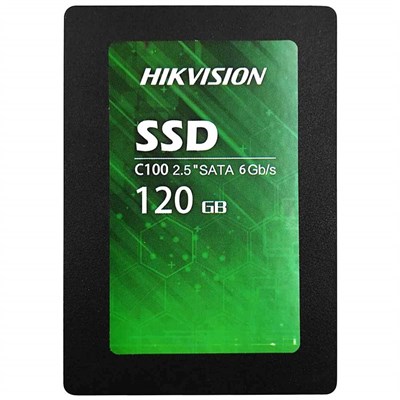 SSD Drive Recovery
We were one of the first companies in the Pakistan to offer professional repair and recovery services for solid-state drives and hybrid drives. Whether you lost access to your files after accidentally deleting a key folder or your device stopped responding entirely, our specialists are able restore your data to a working condition within a matter of days.
Mobile Recovery
Whether you have a mobile phone, tablet or music player, we can perform our expert mobile recovery service on it. We track and document our lives on our mobile devices. From our daily schedule to our photos of children, we use our mobile devices for all of our important data. We understands mobile recovery needs to be quick and thorough. That is why we offer a variety of service options to meet your needs and budget.